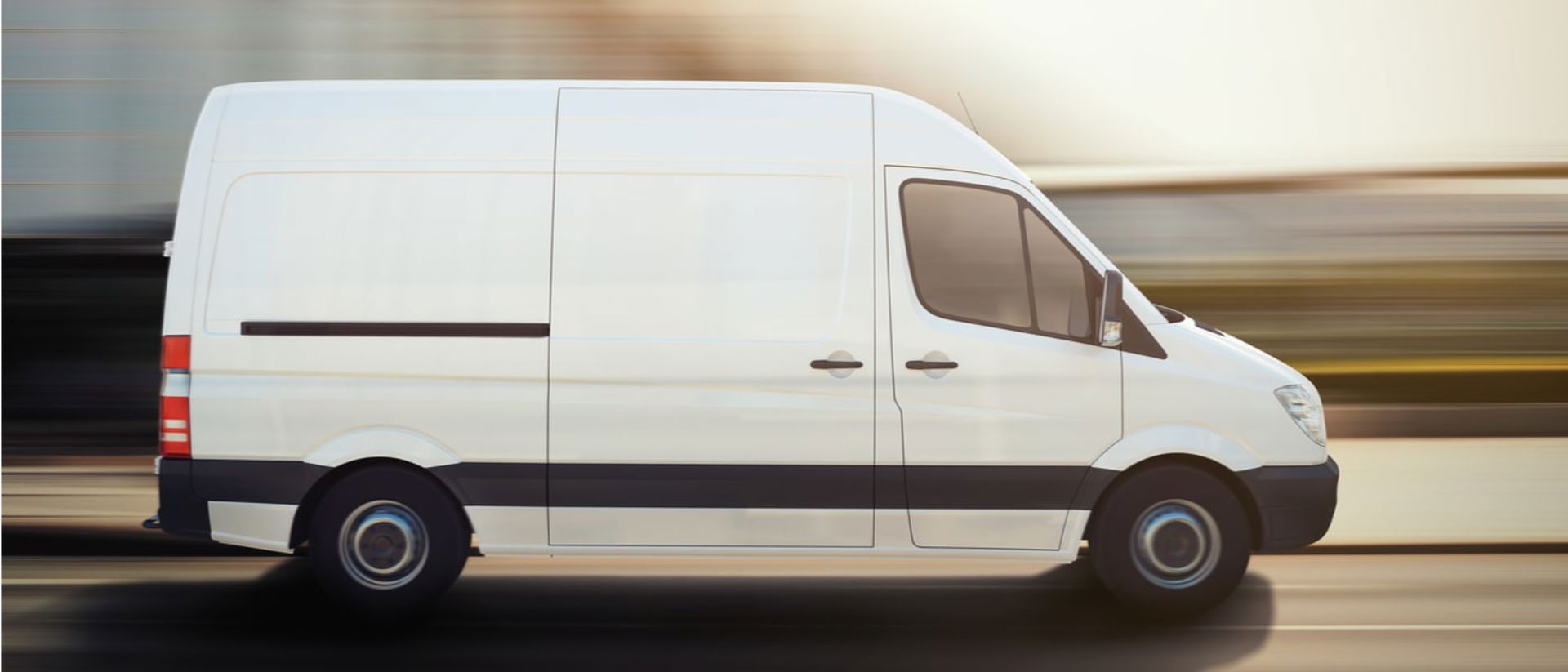 Residential Laundry Pickup & Delivery Service near Dallas, Salem, Albany, and Corvallis
Do you ever dream of never having to do laundry again? Advantage Laundry Solutions can make your dreams come true! We offer laundry pick up and delivery Monday-Friday.
Simply follow these easy steps:
Click "Schedule a Pickup"
Fill out your name and address
Fill out the date you want the laundry delivery service
Our laundry pick up service is $1.95 lb. for our recurring customers and $2.05 lb. for our by request customers. We have a $45 minimum order. When you use our laundry pickup and delivery service near Dallas and surrounding areas, you will have a choice of Tide, Free & Clear, Gain, Clorox, OxiClean, spot treatment, and dryer sheets.
We will hang laundry items on request for free if you supply the hangers. If you would like us to supply the hangers, it is $0.05 per hanger. We will separate all light and dark color clothing. Your laundry will always be kept separate from all other orders.